Thanks to the people who bought items from the
EoZ store!
Glancing at the other items for sale, I saw that they had...a teddy bear.
Unfortunately, I couldn't match the adorable bear I had originally designed for
this post
back from 2007: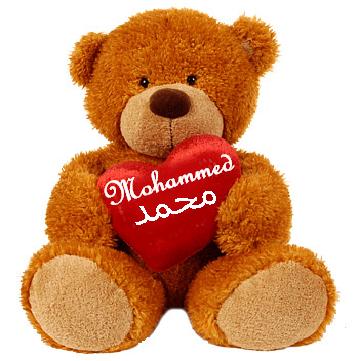 Here is the
best I could do:
$15.99 - a great gift for, um, Simchat Torah!
I figure at least one of my readers won't be able to resist....