---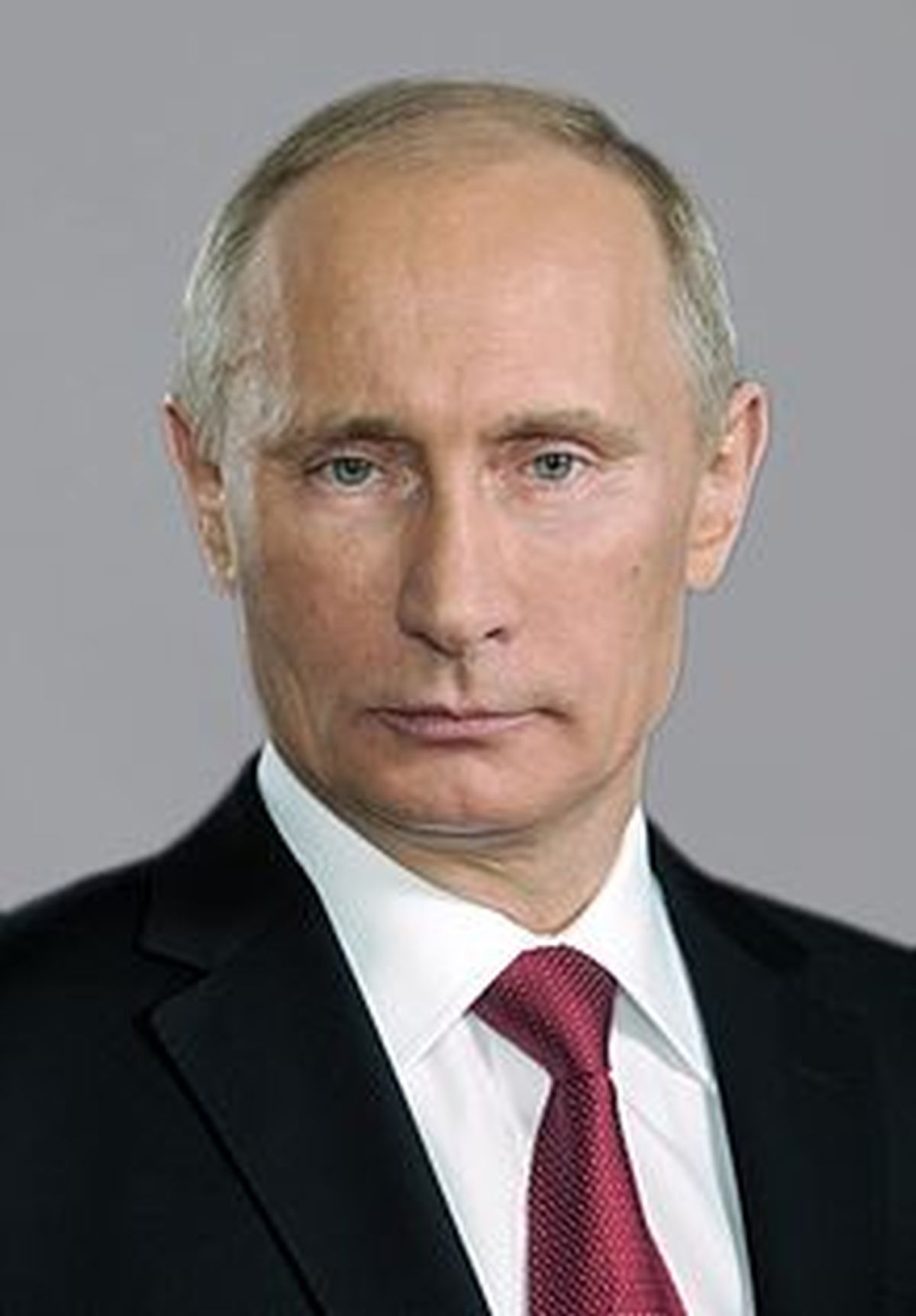 Gaza City, December 16 - Stymied in its efforts to undermine enemy legitimacy by engineering large numbers of civilian casualties, the militant group Hamas is considering shifting its sights from Israel to Russia, a country deemed more likely to respond with devastating, indiscriminate force that would produce the desired noncombatant deaths, organization representatives reported today.
The Russian military's unrestrained use of ordnance against targets in Syria regardless of the resulting toll in civilian lives has prompted the Islamist group to examine whether Putin might make a more suitable foe for the military-political strategy Hamas has developed over the years. Israel's insistence on avoiding unnecessary harm to noncombatants has complicated the organization's attempts to paint the Jewish State as dismissive of human life and disdainful of the laws of war, an objective at the center of Hamas's approach to asymmetrical warfare. If Israel will not cooperate as expected, say officials, Hamas will simply have to find an enemy prepared to inflict more damage on the people of the Gaza Strip.
Organization spokesman Fawzi Barhoum told journalists that while the destruction of the Zionist Entity remains the chief goal, the path to that destination may have to run through Moscow. "It is important to play to our strengths," he explained. "Russia is much better-positioned than the Zionists to play into our hands, and we believe Putin would cause much more destruction and death in Gaza than the Israeli military, if provoked properly. We must still determine both the feasibility of the shift in focus and the ways in which to make it happen."
Working to Hamas's advantage in that regard is a break with Russia's ally Basher Assad of Syria that happened early in that country's civil war. During the upheaval that followed the Arab Spring, Hamas openly sided with the Syrian rebels in a move that prompted their former patron Assad to ban them from the country. Russia, one of Assad's chief supporters, has already demonstrated its readiness to kill in defense of his regime, with a disregard for accuracy and human life that has not only claimed large numbers of civilian casualties, but resulted in one cruise missile hitting faraway Iran by mistake, and another hitting a house in Russia itself.
"Putin has shown he is more interested in attacking Assad's foes than in weakening the Islamic State, the ostensible reason for Russia's involvement," noted Mideast political analyst Kluss Terfuq. "Being on Assad's bad list puts Hamas in a good position to exploit that. On top of that, Hamas considers Turkey an ally, and with the current state of Russian-Turkish relations, that's awfully important."
Terfuq refrained from speculating what specific sort of provocation Hamas could use to target Russia. The group lacks missiles with the range to hit Russia, or even its facilities in Syria. "But now that Israel and Russia are coordinating air operations over Syria to avoid complications, Hamas can just consider an attack on Israel an attack on Russian interests, and continue pretty much as before."
---
This blog may be a labor of love for me, but it takes a lot of effort, time and money. For over 11 years and over 22,000 articles I have been providing accurate, original news that would have remained unnoticed. I've written hundreds of scoops and sometimes my reporting ends up making a real difference. I appreciate any donations you can give to keep this blog going.
---