From
TOI
:
Four Israelis were wounded, two of them seriously, in a car-ramming terror attack at Tapuah Junction in the West Bank Sunday morning.

A group of Israelis was waiting for a bus at the site. The driver approached the intersection, then accelerated into the waiting crowd, according to witnesses and police.

The wounded were all evacuated to Beilinson Hospital in Petah Tikva.

The Magen David Adom rescue service confirmed that the victims were all civilians.

The driver, identified by authorities as 22-year-old Sleiman Shahin from Ramallah, was shot and killed by Border Police forces at the junction.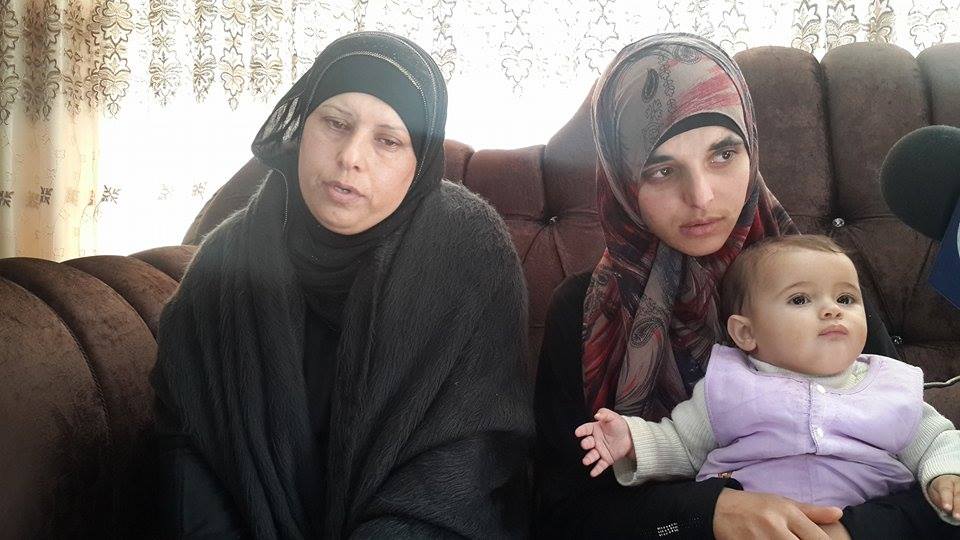 According to
Palestine Today
, before Shahin left home this morning he asked his mother to take care of his 7-month old daughter for him.
His father says that Shahin had just received his driver's license a few days ago. He rented a car for the attack.
The terrorist was only recently married and was adding a second floor to his father's house so he could move in.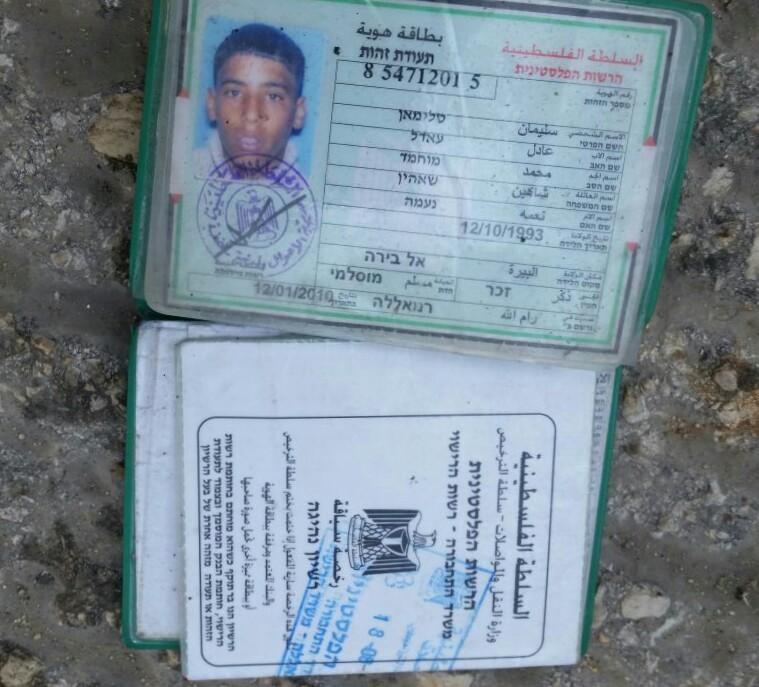 The daughter, who will be raised to hate, was named "Palestine."
His father blessed his son and all the "martyrs" before him.
(h/t Bob K)
---
This blog may be a labor of love for me, but it takes a lot of effort, time and money. For over 11 years and over 22,000 articles I have been providing accurate, original news that would have remained unnoticed. I've written hundreds of scoops and sometimes my reporting ends up making a real difference. I appreciate any donations you can give to keep this blog going.
---