From Ian:
---
Melanie Phillips:
Anti-Semitism Is a Unique Obsession
Anti-Semitism is not a prejudice like any other. It has unique characteristics applied to no other group, people or cause. It's an obsessional and unhinged narrative based entirely on lies; it accuses Jews of crimes of which they are not only innocent but the victims; it holds them to standards expected of no one else; it depicts them as a global conspiracy of unique malice and power. Anti-Zionism has exactly the same unique characteristics directed against the collective Jew in Israel.

Judaism is indivisibly composed of the people, the religion and the land. To attack the right of the people to the land is to attack Judaism itself. The onslaught on Zionism and Israel has therefore legitimized and encouraged anti-Semitism, with behavior of a malice and virulence directed at no other community.

In Britain there is a false equation of anti-Semitism with anti-Muslim abuse. But Jews suffer proportionately vastly more abuse and attacks than Muslims. Synagogues and Jewish schools have to be under guard and behind barbed wire, not mosques and madrassas.

People can't stand the uniqueness of anti-Semitism because they can't stand the uniqueness of the Jewish people. The refusal to acknowledge the uniqueness of Jew-hatred merely demonstrates precisely that Jew-hatred.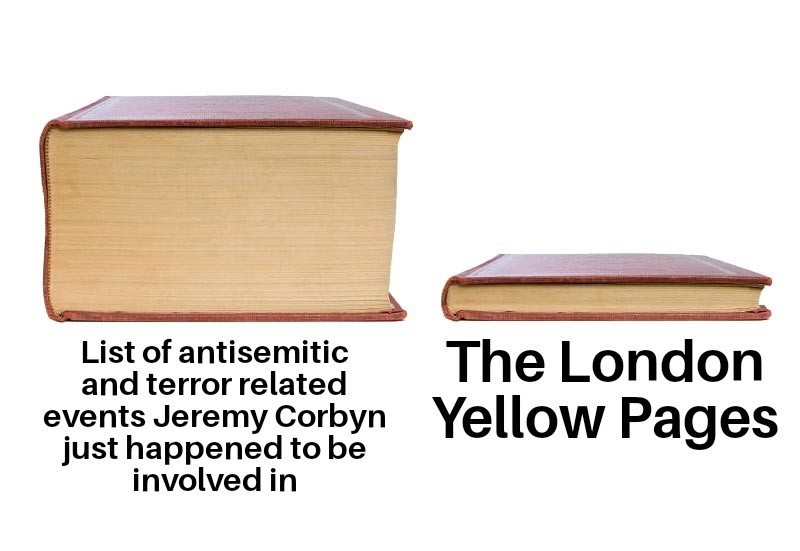 Khaled Abu Toameh:
Sanctuary for Gays: Ignored or Jeered at by West
"Israel has always embraced this path [of liberty] in a Middle East that has long rejected it. In a region where women are stoned, gays are hanged, Christians are persecuted, Israel stands out. It is different." – Prime Minister Benjamin Netanyahu, to the U.S. Senate, 2011.

Adam and Rami are among scores of Palestinian members of the LTBGQ community who, in the past few decades, have fled their homes to seek shelter in Israel. Yet, their plight is totally ignored not only by human rights organizations, but by but by people who purport to be advocates of gay rights. This is part of a far more malignant story: when Israel looks good, the international community looks away.

Hate for Israel has blinded people to the point where they align themselves with their own executioners.

alQaws pointed out that some Palestinian groups actually celebrated the police threat against the LTBGQ community, "raising (yet again) disturbing questions about the Palestinian Authority's commitment to human rights."

Palestinian gays have two choices: hide their sexual preferences and lead double lives in their villages, or flee to Israel and live as normal human beings. Groups such as Queers for Palestine, though, are too busy bashing Israel on college campuses and the streets of San Francisco to take much notice of the sanctuary to which their gay Palestinian friends have chosen to relocate.
MEMRI: Algerian Interior Minister Describes Political Opponents as Homosexuals and Traitors
Algerian Interior Minister Salah Eddine Damoune said ahead of the General elections set to take place on December 12, 2019 that "colonialist ideology" exploits "Algerian children – or rather, quasi-Algerians, who are traitors, mercenaries, queers, and homosexuals." His remarks were made on December 3, 2019 on Beladi TV (Algeria). On the same day, Algerian journalist Alsaid Bensedira said on Al-Hurra TV (U.S.) that the Algerian people demand that the elections be boycotted and the Interior Minister, whom he referred to as "queer effeminate" is fired immediately. He concluded that he doesn't know any homosexuals, if the Interior Minister knows homosexuals he must be one of them.