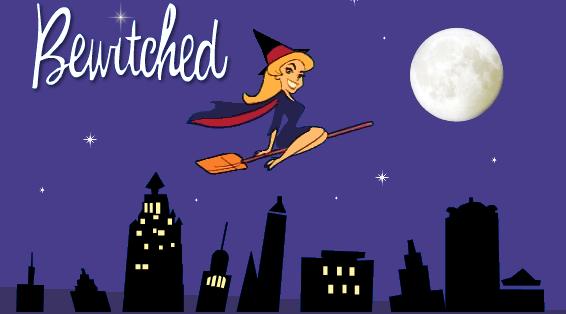 From
Asharq Alawsat
:
Arabsat, a leading satellite service provider in the Arab world, has threatened to suspend a number of satellite channels that it broadcasts stating that these channels promote magic and charlatanism and claim to have knowledge of the unknown.

Khaled bin Ahmed Belkhyour, the CEO of Arabsat who is also an engineer, told Asharq Al Awsat that the satellite operator will take practical steps during the next two weeks to stop such channels being transmitted if they continue to broadcast programs related to charlatanism. He highlighted that the organization had addressed officials responsible for managing these satellite channels four months ago to end what Belkhyour described as "myths, falsehood and charlatanism". He stressed that Arabsat has taken legal action to suspend these channels as a result of public opinion, pointing out that the objectives of Arabsat are to uphold the pillars of religion, heritage and traditions.


...On June 11, 2007, the global forum for Muslim scholars and intellects in the Muslim World League called for the Organization of the Islamic Conference (OIC) and the League of Arab States to seek to prevent the broadcasting of programs related to witchcraft via Arab satellite operators such as Arabsat and Nilesat. This is owing to the fact that some channels promote sorcery and recruit both male and female charlatans who claim to have knowledge of the unknown and to have capabilities to cure people from disease, to grant opportunities for work, to assist people in finding a spouse, and to read the future.

The global forum concluded that the majority of people who call in to these programs are women and youth. Hamza stated that these charlatans use religious terms in order to delude viewers in to believing them, distorting the image and teachings of religion.

The global forum warned against these channels due to the damage caused to religious beliefs as they drive viewers towards polytheism and to rely on people rather than God to solve their problems. The forum pointed out that it is religiously prohibited [in Islam] for people to contact these charlatans whether via the internet, television or any other means.

The forum further called for protection of Muslim communities against the practices of charlatans and such scams and stated that teachers and educators from all levels should highlight the dangers of these practices to their students. In addition, preachers and Imams should hold talks on the subject.

The popularity of charlatanism and magic has increased amongst Arab satellite channels, which, in turn, has led to an increase in the number of charlatans. These individuals aim to give off an image of a pious sheikh who can solve individual problems. There are others who have a strong sense of persuasion that has been learnt throughout many years of experience. His/her viewers feel compelled to watch and listen as if they have hypnotized the words and become convinced of his/her abilities to solve their problems.
Somehow, I don't think we'll be seeing Harry Potter on Arab satellite channels anytime soon.