From Ian:
Bret Stephens:
What an Antisemite's Fantasy Says About Jewish Reality
A moral conviction of our time, especially prevalent on the cultural left, is that the powerful are presumptively bad while the powerless are presumptively good. These categories aren't just political. They are also social, economic, ethnic and racial. It's why so many conversations today revolve around the concept of "privilege" — a striking redefinition of success that removes the presumption of merit from those who have it and the stigma of failure from those who don't.

It's also the likeliest reason there was so much obvious hesitancy to describe the attack in Texas as antisemitic. Unlike the Pittsburgh shooter or the "Jews will not replace us" crowd at Charlottesville — white, right-wing, mostly Christian and therefore "privileged" — the Texas assailant was a British Muslim of Pakistani descent. Not white. Not privileged. Not right-wing. In the binary narrative of the powerful versus the powerless, his naked antisemitism just doesn't compute: Powerless people are supposed to be victims, not murderous bigots. If he had ranted against Israel for oppressing Palestinians, it might have made more sense. And if he had donned a MAGA hat, we would certainly have had a much fuller exploration of his antisemitism, without time wasted exploring his other motives or state of mind.

For American Jews, this small silence about what happened last week should be profoundly worrisome, and not just as a matter of a journalistic lapse. It's bad enough that the Jewish state, which gained what power it has because its neighbors threatened it with extinction, is still treated by so many as a global pariah — its sympathizers abroad risking social or professional ostracism by mere association. It's bad enough, too, that the foul antisemitism of the right, yoked to its old themes of nativism, protectionism, nationalism and isolationism, is erupting into the public square like a burst sewage pipe.

Now American Jews find ourselves at perhaps the most successful period in our history, at a moment when much of the progressive left has decreed that privilege is a sin and that those who hold power should be stripped of it. Anyone with a long view of Jewish history should know how quickly economic and social privilege can turn to political and personal ruin, even — or especially — in countries where it might seem unthinkable.

There's much to be thankful for about how things ended last week in Texas, and about the outpouring of love and support, across faiths, for a little Jewish community. But the wise counsel for Jews is to be grateful for last week's good luck, while taking it as a warning that our luck in America may run out.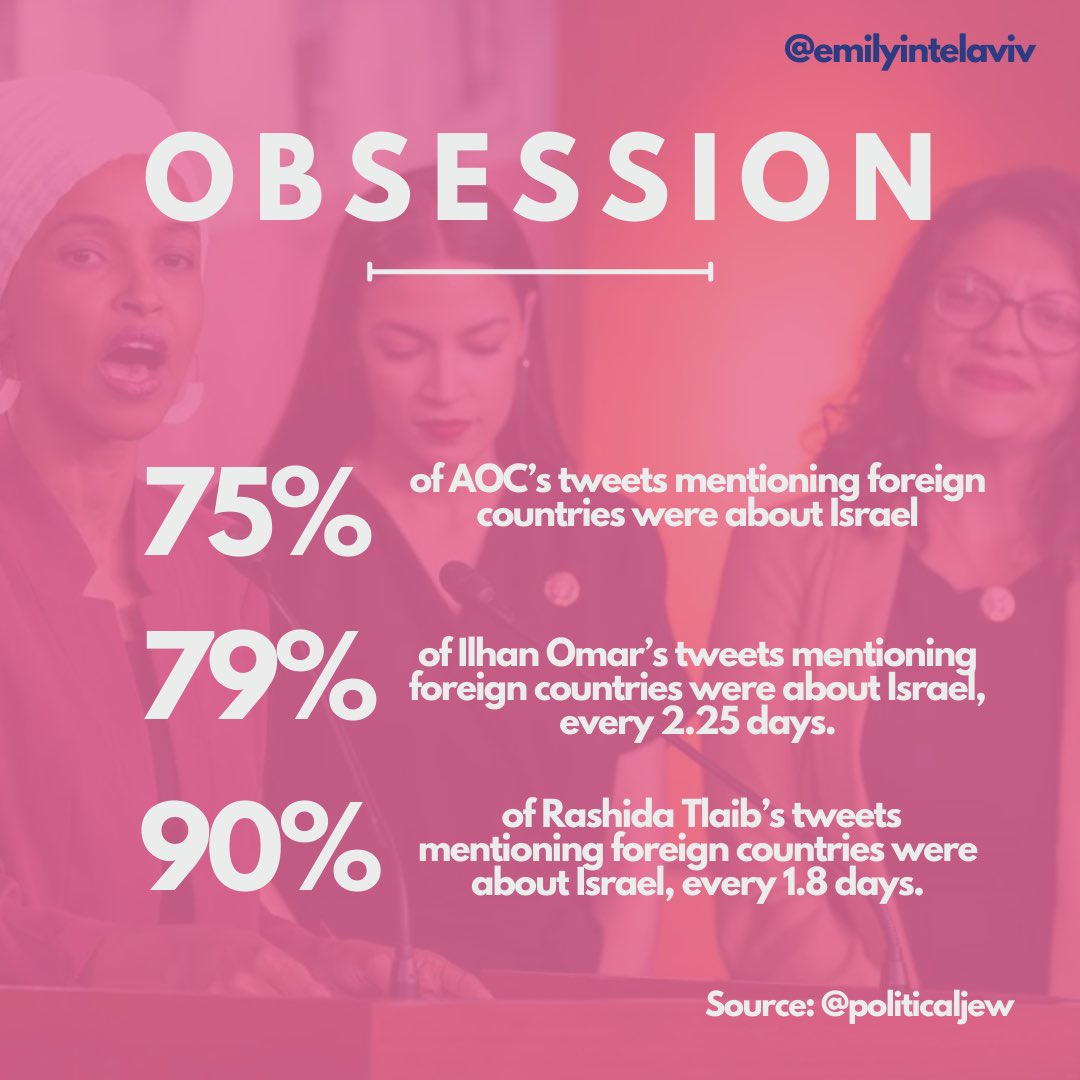 Look how you spread your lies: last year, the terror org Hamas (also a terror org in the US) fired missiles on Jerusalem & civilians. You justify the attacks on Jerusalem w/ evictions still under legal procedure in Israel's Supreme Court.

— Ambassador Gilad Erdan ???? ???? (@giladerdan1) January 23, 2022
AOC has more to say about the Israeli-Palestinian conflict than hate crimes against Jews in her own neighborhood.

It makes me incredibly sad to see her fixate on a country she's never visited instead of Jews being held at gunpoint in the one she leads.

— Hen Mazzig (@HenMazzig) January 22, 2022
Why 2022 will be critical for Jews in Europe
The year 2021 was alarming for Jews in Europe. In May, there was an escalation of antisemitism as violence flared in the Middle East. Synagogues in Germany were vandalized and Israeli flags burnt.

Similar antisemitic incidents were seen elsewhere, and online threats surged. Another dangerous trend has been the rise in antisemitic conspiracy theories during the pandemic. The narrative that Jews have benefited financially from the crisis continues to spread on social media.

Facebook, Twitter and other platforms have vowed to tackle antisemitic content, but more needs to be done. A Paris appeals court last week ruled that Twitter must disclose details of the human and technical resources it employs to moderate hate speech, confirming an earlier decision in favor of the Union of Jewish Students in France and other NGOs.

Governments and European organizations have also stepped up the fight against antisemitism with new initiatives. The 47-state Council of Europe issued a detailedRecommendation on Preventing and Combating Antisemitism. The European Commission, meanwhile, presented its Strategy on Combating Antisemitism and Fostering Jewish Life (2021-2030), including funding to protect Jewish communities. All 27 EU member states are expected to adopt national antisemitism strategies by the end of 2022.
David Collier:
The outrageous hypocrisy of Anum Qaisar MP
Three weeks after an MP was bigging up increasing trade with the serial human rights abuser Pakistan, she was in Parliament calling for trade boycotts against the UK's democratic ally Israel. Did she think nobody would notice? This outrageous hypocrisy exposes Islamist driven political bias at the heart of Westminster. Is this really what her constituents voted her into office to do?

Anum Qaisar
Anum Qaisar (she recently seems to have dropped the use of 'Qaisar-Javed' as her surname) is the MP for Airdrie and Shotts. Qaisar was originally a Labour activist, and was former general secretary of Muslim Friends of Labour. She defected to the SNP over Scottish independence. On the UK Government website, she identifies her nationality as Scottish, her ethnicity as Pakistani and the religion she follows as Islam. She openly says that being a proud 'Scottish-Pakistani Muslim' shapes the way she lives her life.

No problem so far. Although there were issues with her selection as a candidate for the seat. There were accusations that she was pushed through because of her friendship with the then SNP Scottish Justice Minister – Humza Haroon Yousaf. This was against the wishes of some local SNP party members – who said they were 'disgusted at the way the selection had been handled and at the lack of respect to the branch'.

Qaisar and the Israel issue
Following her defection to the SNP, Qaisar swiftly aligned with the SNP Friends of Palestine (image left 2015, image right 2016):

Qaisar won the byelection on the 14th May 2021. On the very same day, the toxic anti-Israel organisation CAABU published an anti-Israel letter signed by several politicians. Incredibly Qaisar found time to sign it – which makes this one of her first public political actions following her election win.

Leaving aside her traditional maiden speech in May 2021, the next time Anum Qaisar spoke in Parliament was on the 10th June 2021. What was the subject that drove her to ask a question? Israel. Her question was about arms sales to Israel and 'the systematic oppression of the Palestinian people by the Israeli Government'.

Qaisar also made a tweet to let everyone know what she had done. She ended the tweet with the 'free Palestine' hashtag: