---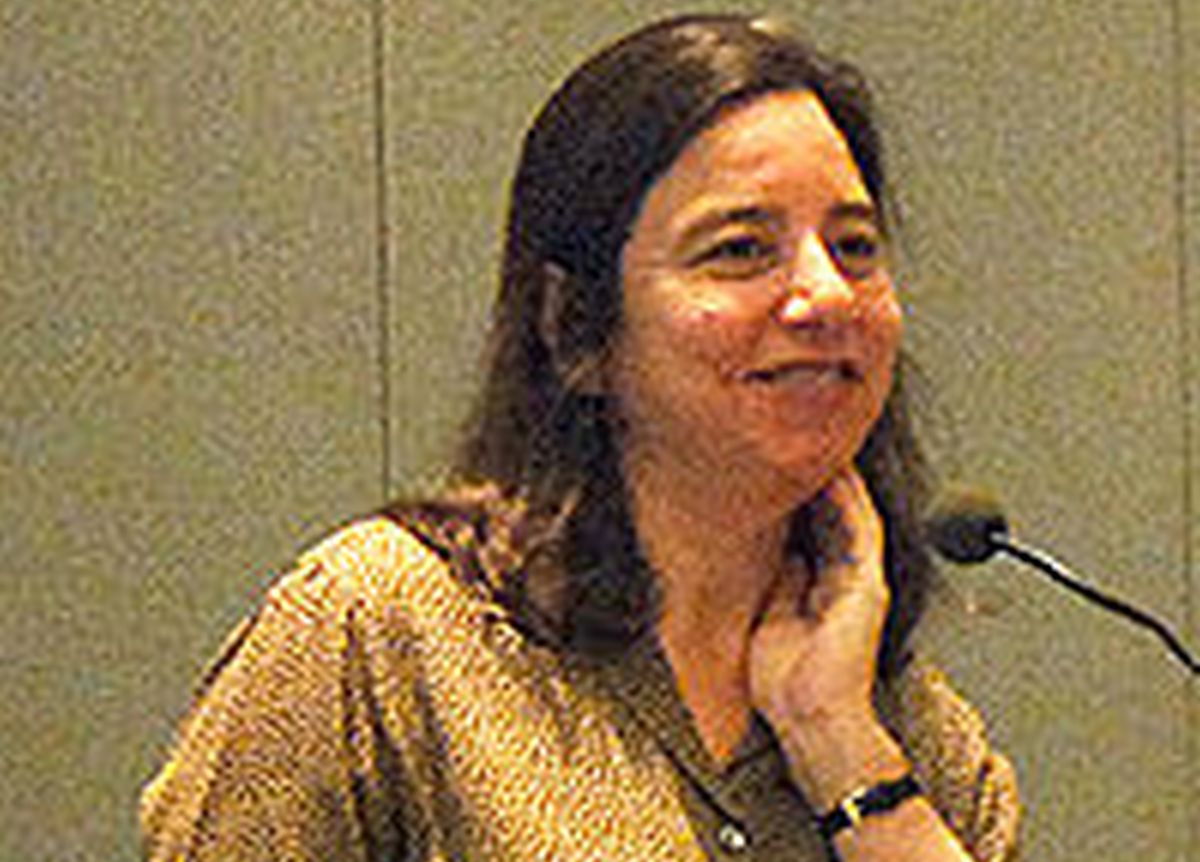 First, Queers For Palestine,' Then 'Soviet POWs For Auschwitz'
By Sarah Schulman, LGBTQ and Palestinian Rights Activist
Progressives have to stick together, and must take care not to become hyper-focused only on their respective areas of concern. Progressivism is an attitude that does not lend itself to fragmented endeavors. All progressive causes are related and interdependent. That is why I have decided that once my dedication to Queers for Palestine has borne fruit, I will take up similar causes, such as Soviet Prisoners of War for Auschwitz Gas Chambers.
From there, perhaps I will move on to Fetuses for a Woman's Right to Choose, followed by the Colombian Cartel Center for Drug Addiction Treatment. But for now, the progressive cause of Palestine is my focus, and as an LGBTQ, I cannot think of a more fitting - or more urgent - situation that demands the attention and action of gay and lesbian activists than the one facing Palestinians. They are our natural allies on a vast array of progressive issues within the narrow confines of anti-Israel activism, once you ignore Palestinian society's worse-than-medieval attitude toward non-hetero-normative lifestyles. It is that kind of necessary compartmentalization that will come in handy in future pursuits involving former Red Army soldiers captured by the Wehrmacht who find kindred spirits in the men and women operating the gas chambers at Sobibór, Belzec, Treblinka, Chelmno, and Auschwitz-Birkenau.
I can even adapt the Pinkwashing rhetorical model for the purpose. True, life for LGBTQs in every Middle East country except for Israel is living hell, but that's only because Israel wants to distract everyone from its treatment of the Palestinians. All I have to do to calibrate the argument for Soviet POWs and gas chambers is keep asserting that Allied opposition to Nazi Germany was nothing but a transparent effort to deflect attention from American, British, French, and Soviet oppression of... uh, of Germans! Yeah. Of Germans. And I won't need to back up that assertion, because no one expects pro-Palestinian progressives to do so with any rigor. All I have to do is keep yelling. That's usually enough to secure some media coverage and a few generous grants.
If all goes well, I might even establish a progressive NGO that rallies cancer cells in support of chemotherapy. That would carry particular resonance, since, as everybody knows, cancer was created by the Zionists to weaken their enemies, which is why the cancer rate in Gaza is eleven times higher than anywhere else since the Israeli occupation began.
See how easy it is? It didn't even occur to you to challenge that statistic I just pulled out of nowhere. This Soviet POW thing should be a breeze.
---
This blog may be a labor of love for me, but it takes a lot of effort, time and money. For over 11 years and over 22,000 articles I have been providing accurate, original news that would have remained unnoticed. I've written hundreds of scoops and sometimes my reporting ends up making a real difference. I appreciate any donations you can give to keep this blog going.
---